YOUR ALL-IN-ONE ONLINE GOLF SHOP
Here at Golf Depot we house all your golfing needs, right from clubs, bags, buggies, shoes, balls, to apparel, accessories, technology and even more.
As a sport that requires concentration and precision, we delight ourselves in showcasing and delivering to you cost-effective products that will aid you in your performance as a top-notch golfer.
As a game enjoyed by professional athletes and amateurs all over Australia, we're happy to package and ship products anywhere in the country, whether you're just finally discovering the beauty of this game, or already way ahead of the pack.
For all your golf resources, Golf Depot is your go-to online golf shop throughout Australia.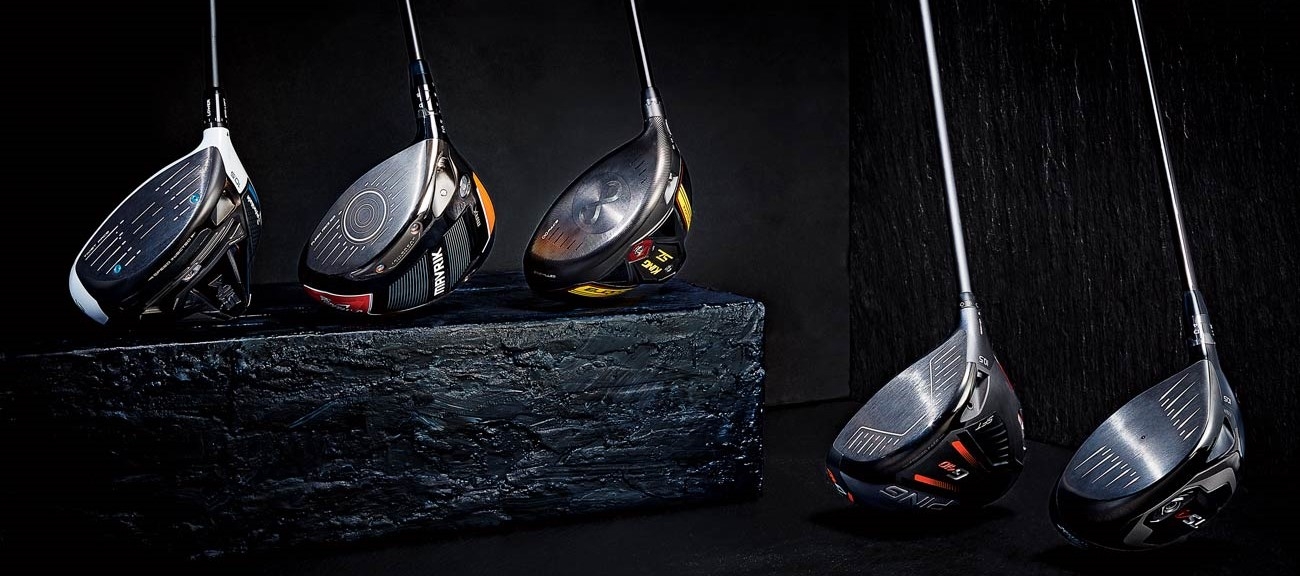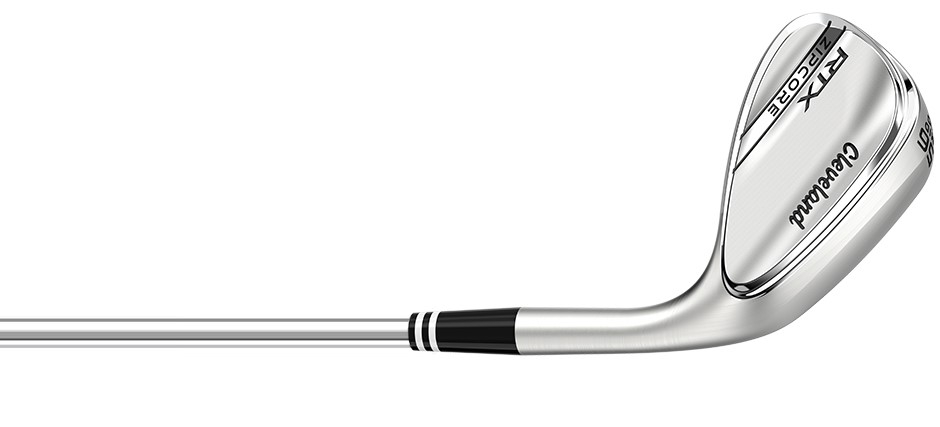 WHERE ALL THE TOP GOLF BRANDS COLLIDE
Presenting the top golf brands of the century, Golf Depot is happy to introduce to you the best of the best for all your golfing needs. Whether it's Callaway, New Balance, Mizuno, Cleveland, Srixon, ClicGear, TaylorMade, SuperStroke, Titleist, Wilson, Ping, Cobra Golf or others.
Our acclaimed brands are confident enough to provide you with warranty on essential golf products that can hone your skills even if played competitively, or just for relaxation.
As a leading online golf store in Australia, we strive to feature the most extensive assortment of quality golf products at all times.
THE WIDEST ASSORTMENT OF GOLF PRODUCTS
We believe each individual deserves only the best from Golf Depot, hence, we check each product before shipping it to you.
With a promise of FREE shipping on products of over $100, be it combined golf products or a bulk order, we deliver anywhere in Australia.
With a universal return/refund policy, you can be assured of getting what you want from one of the leading online golf stores in Australia.
Already have something in mind? Talk to us.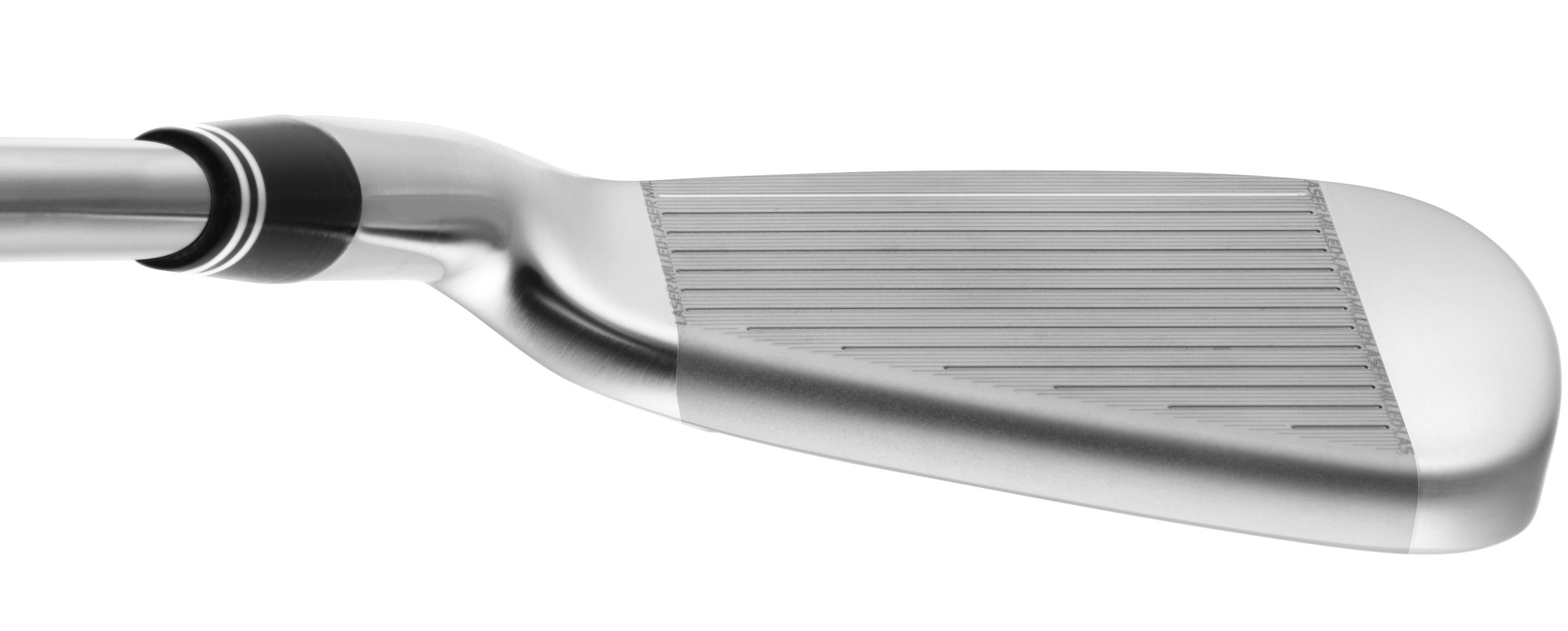 There are no products matching the selection.
As one of the leading online golf stores in Australia, we're proud to display a catalogue of over 1000 products, and they keep adding up. For personal requests or bulk orders, contact us. Packaging and shipping is FREE on products of over $100.